National Association of Polytechnic Students Honours Founder of Caleb University -By Olawale Adekoya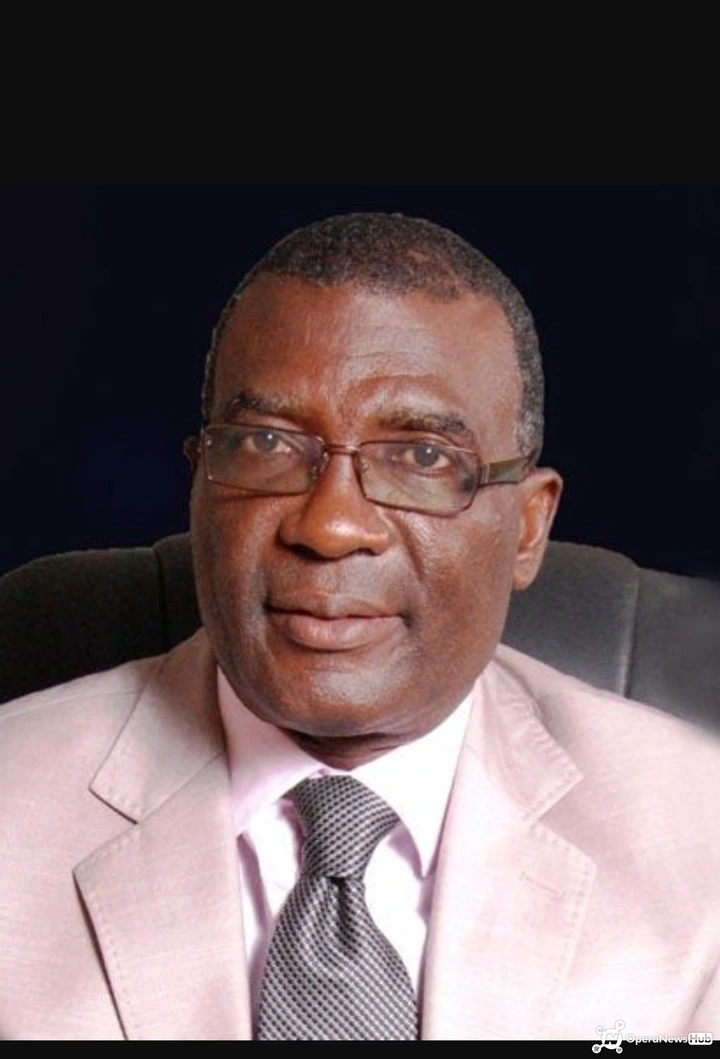 The National Association of Polytechnic Students (NAPS) on Wednesday honoured Dr. Oladega Adebogun, Visitor and Founder of Caleb University as 'Icon Of Humanity and Trailblazer'.
Presenting the award , Olasunkanmi Ijaduoye, National President of Polytechnic Students in Nigeria explained that the "Icon of Humanity" is the highest honour that the student body can bestow on any individual.
"NAPS finds Dr. Adebogun the Founder of Caleb Group of Schools and Caleb University, worthy of the highest honour in our association, for his passionate professional capability; charismatic leadership acumen; ceaseless contribution to human development projects; unquestionable landmark achievement in socio-economic growth as well as sustained selfless service to humanity", he added.
Prof. Nosa Owens-Ibie, Vice Chancellor, Caleb University, Imota, Lagos, who received the award, on behalf of the Founder, thanked the students for finding Dr. Adebogun worthy of such an honour.
The VC, a Professor of Mass Communication enjoined the students to always put God first as they strive for academic excellence. Also, the School Registrar, Mrs Folake Okor, urged the students to be steadfast and take enterprenuership seriously.
Other Executive Council members of NAPS present include Agunloye Rukayat, Director of Advocacy (The Polytechnic, Ibadan); Opeola Rasheed, Chief of Staff (Osun State Polytechnic, Ire); Ibirogba Mariam, Director of Gender (TASUED); Danladi Emmanuel, Director Of Media (Kaduna Polytechnic) and Sodiq Oyekunle, Director of Action & Mobilization (TASUED).
The choice of Dr. Adebogun for the award, is continuation of a trend which has witnessed his recognition for contributions in philanthropy, education and youth development.